Information Systems and Technology (IS&T) has licensed and supports a number of tools that enable remote working and collaboration. The department recommends that MIT community members adopt a set of best practices when working away from campus. Following these tips will maximize the security of your applications and data and make remote working as seamless as possible.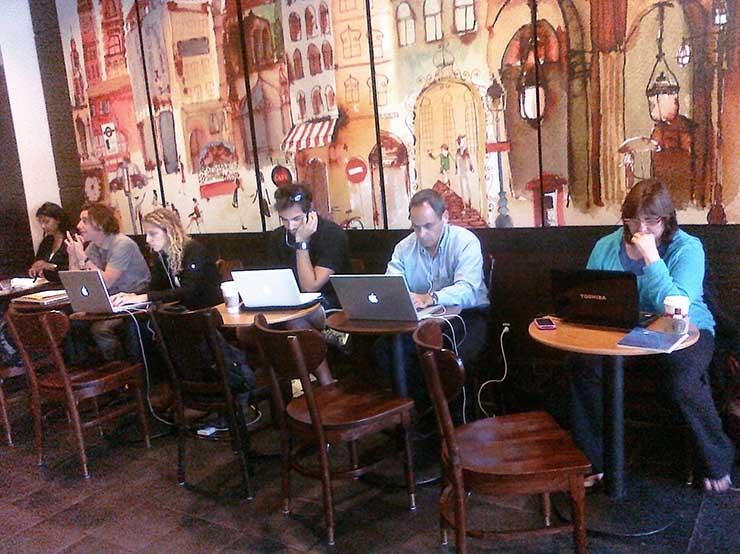 Connect to MITnet using Cisco AnyConnect VPN
When working remotely, IS&T recommends connecting to the MIT network (MITnet) using the Cisco AnyConnect Virtual Private Network (VPN) client. This ensures a consistent experience regardless of where you?re connecting from and gets around potential access restrictions imposed by your ISP, such as blocked ports and firewalls. Connecting via VPN is also highly recommended whenever working on a public WiFi network, since it will route your traffic through MIT?s private, secure network. The Cisco AnyConnect VPN client can be installed on your computer, laptop, and mobile devices.
Read the full article on the Information Systems and Technology website.