Two identical laptops accidentally switched at Boston Logan International Airport. One laptop had a STOP Security Plate. Caller provided STOP Plate number of the laptop belonging to the other traveler. STOP notified company to which this laptop is registered; they will arrange return of both computers to rightful owners.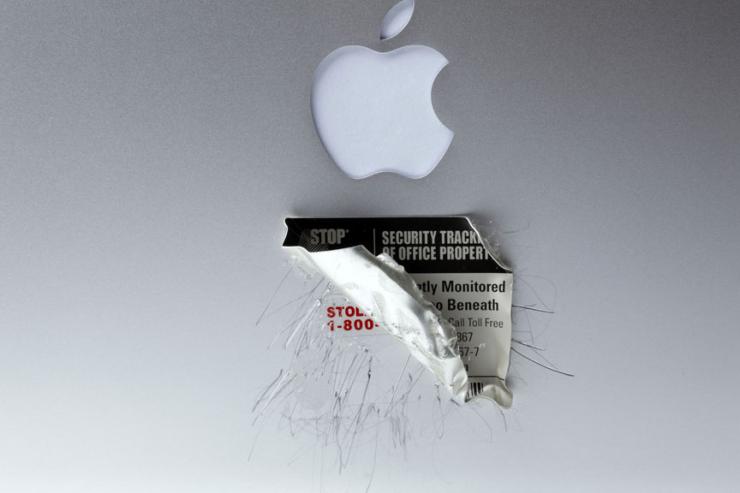 Don't you love a happy ending? And

your portable devices? Then take note: You have a much better chance of recovering a lost or stolen laptop or tablet if you get it tagged with STOP security plates. And that's easy to do at two upcoming events in May and June.
Laptop tagging and registration is a free service for MIT community members. It's offered by Information Systems & Technology (IS&T), with the support of the MIT Police. The next laptop tagging event is on May 4, 2016 from 10am to 2pm in Lobby 10. The second opportunity is during the IT Partners Conference on June 14 in the Stata Center (STOP tagging hours still TBD).
Read the full article on the Information Systems and Technology website to learn more about laptop tagging and how it works.