The MIT certificate(s) installed on your computer will expire on July 31, 2016. It?s up to you to renew these certificates so you can continue to have access to MIT?s secure web applications, including Atlas, WebSIS, Stellar, software downloads, and more.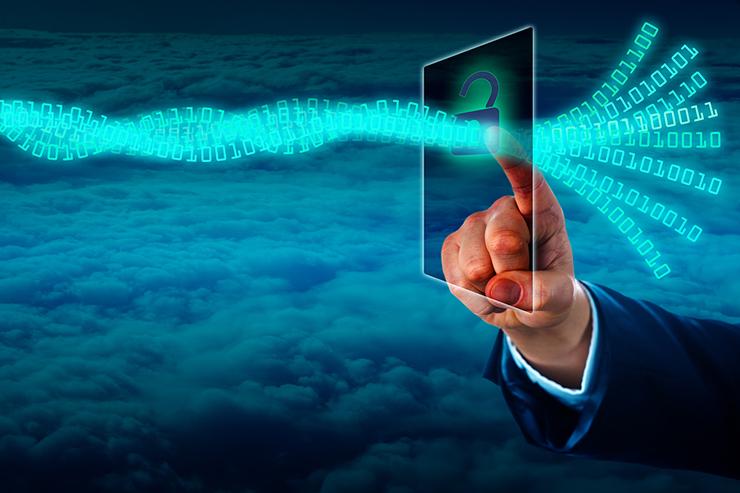 You will need to renew your certificate for each browser on every computer you use. The renewal process consists of downloading new certificates and deleting old ones if applicable.
You can use CertAid to install new certificates for Chrome, Internet Explorer, and Safari. For Firefox, you can go to the Get an MIT Certificate page to manually install a certificate.
Once you install new certificates, deleting your old ones may help you avoid problems accessing sites and resources. CertAid will prompt you to delete these old certificates. If you use S/MIME to sign or encrypt emails, you should not delete them.
Note: If your Kerberos password is over a year old, you will be required to change it during the certificate renewal process. Make sure to choose a strong password. If you haven?t already, think about using LastPass to manage your passwords.
Questions
If you have any questions or concerns, contact the IS&T Service Desk at helpdesk@mit.edu or 617.253.1101.
This article is courtesy of Information Systems & Technology Department. Visit the IS&T website to keep up to date on IS&T news.